Why Nozha Language Schools?
Nozha Language Schools rely on a clear vision and methodology to develop the students' skills and qualify them to meet tomorrow's challenges. They also seek to build bridges between global progress and the values of Arab culture. In addition, they strive to create a viable environment for students, based on ethical values and positive behavior that promote active participation in the inclusive development in a rapidly changing world.
Nozha Language schools also have a strong technological infrastructure to facilitate learning for students, and provide all the tools for teachers to teach curricula smoothly.
Nozha Language Schools are keen to hire teachers with high competence, high expertise and diverse capabilities so that they can engage with senior teachers and exchange experiences and qualifications.
In addition, teachers are annually trained through courses and events with international institutions to enable them to introduce modern teaching methods with developed curricula, and develop the skills of communication with students in the best possible way.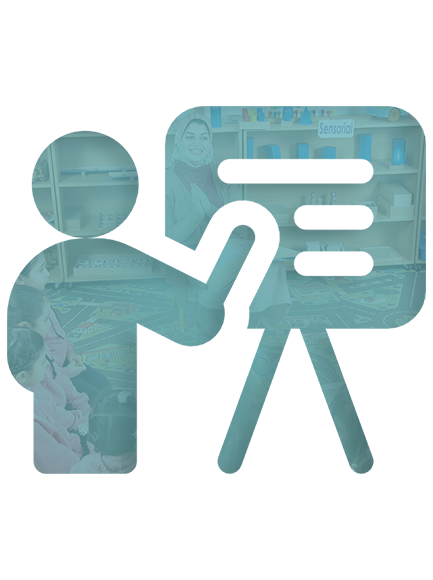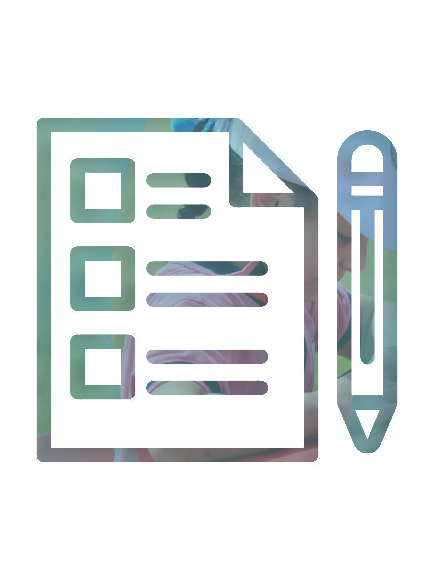 Nozha Language Schools are committed to providing high-quality education services, as well as developing students' personal skills and providing them with more experience to become tomorrow's leaders.
Believing in the importance of languages, Nozha Language Schools are keen on developing the English language skills through professional programs and modern ways of learning. Besides, the focused attention on the curriculum of the Ministry of Education, the schools offer Cambridge International Examinations to students to help them develop their knowledge and skills, improve the academic achievement of the English language in addition to allowing integration with international environments.
Also Nozha Language Schools aim to prepare a generation of leaders, so they offer specially developed programs for high school students to support their spirit of leadership by participating in events with international institutions to develop the students' performance in the fields of development and marketing under the title "How to become a leader".
Because Nozha Language Schools spare no effort to develope the students' cognitive skills, they give the students the chance to participate in the TV show "Alabakera" with Essam Youssef on Elkahera w Elnas TV channel. The show allows students from government, international and private schools to compete in an exciting new experience that blends science, knowledge and mental abilities.